The 26th Burgess Hill Bike Ride took place on Sunday, 3rd June 2018!
About 400 riders joined us on the oldest and best established Bike Ride in the area!
Many thanks to all those who took part and to all the supporters and volunteers who helped to make it such a great day.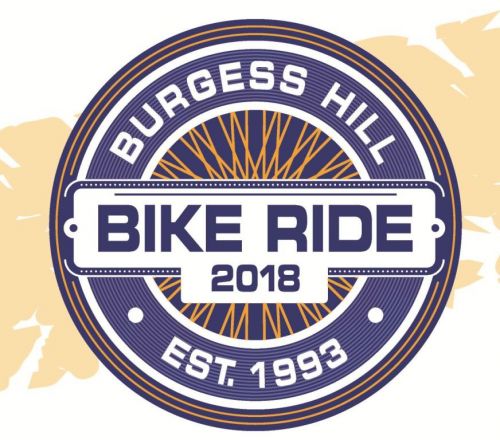 We had three routes starting and finishing at The Burgess Hill Academy - 10 miles, 25 miles and 40 miles.
As always, there were water stops and comfort breaks available, including snack bars and bananas.
The main beneficiary of our 26th Burgess Hill Bike Ride will be Chailey Heritage Foundation's Dream Project: other local charitable projects will be supported via the Lions and Rotary Clubs.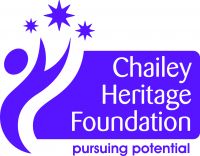 Sponsorship & donations, together with Gift Aid facilities, if required, can be made on-line using
T-shirts were again be sponsored this year by Sigma Partners.
It takes time for all the sponsorship and GiftAid to come in from all sources but we anticipate that the Bike Ride will bring in a total of about £8,000 for all our charities, half of which will go to the D.R.E.A.M. Appeal. We will announce the final figures when we do a presentation later this year.